Dans la continuité logique de leur parcours, Esben And The Witch n'ont eu de cesse depuis leurs débuts de s'autoriser les expérimentations sonores en tout genre, du post-rock au shoegaze en passant par le punk ou les sonorités bruitistes.
De retour cet automne avec un cinquième album studio,
Nowhere
, aux sombres atmosphères, c'est au Point Ephémère de Paris qu'ils se produiront en tête d'affiche le 29 novembre prochain.
Pour tenter de remporter votre place, remplissez le formulaire ci-dessous !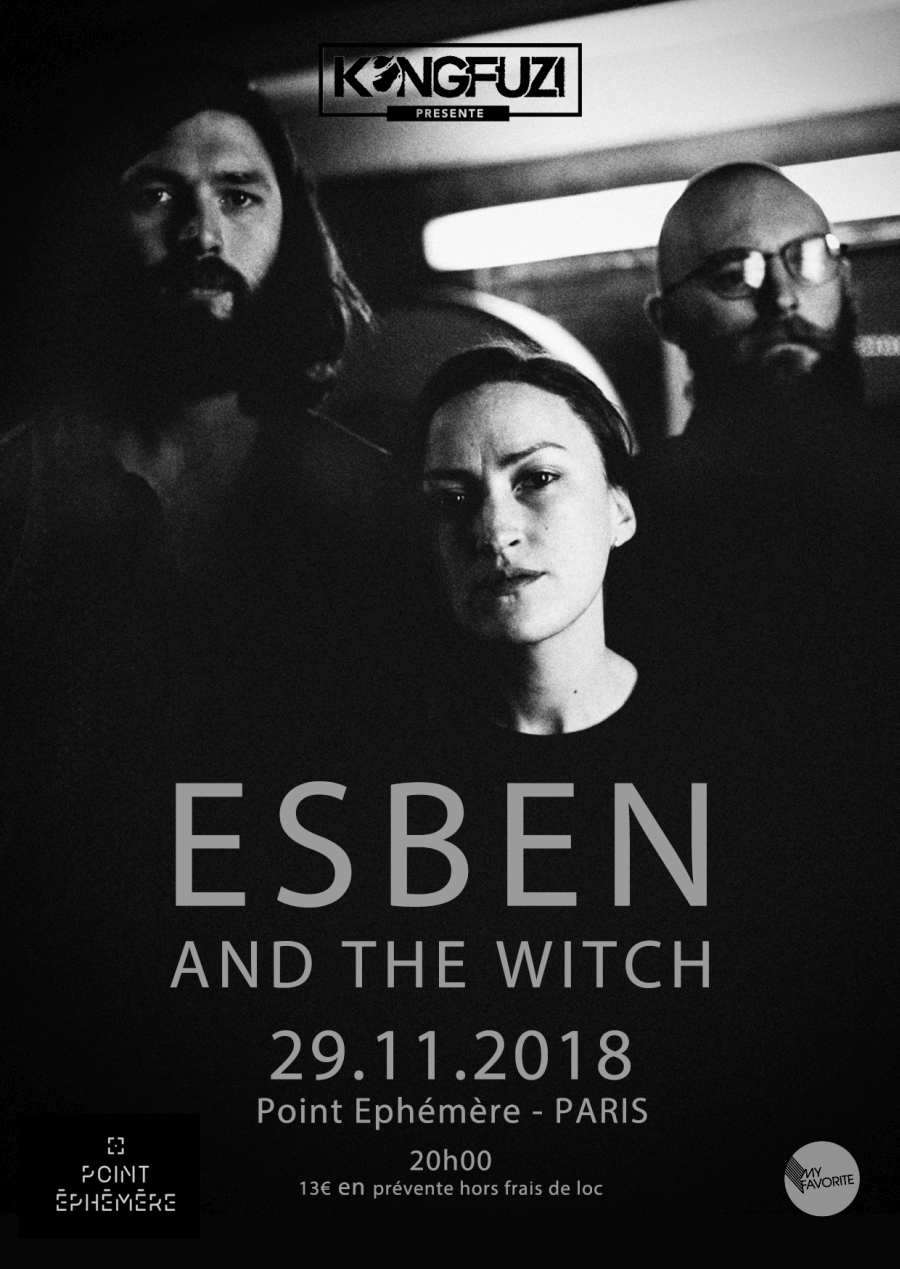 Event Facebook >>>
www.facebook.com/events/428203031027383/