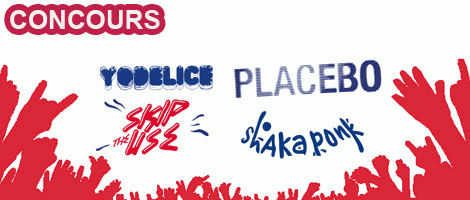 chroniques
albums
singles
&ep

album
TOY
Join The Dots
album
M.I.A.
Matangi

single
Glass Animals
Glass Animals
live
reports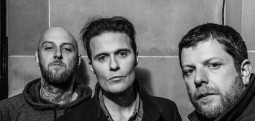 The Fratellis
Paris, Maroquinerie
05.12.2013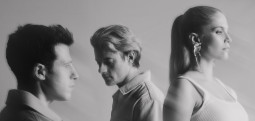 Transmusicales - Jeudi 05 Décembre
Rennes
05.12.2013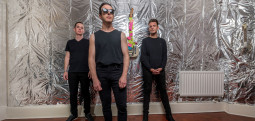 Glasvegas
Paris, Point Éphémère
05.12.2013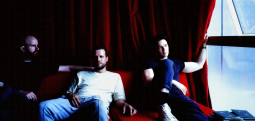 White Lies
Paris, Trianon
01.12.2013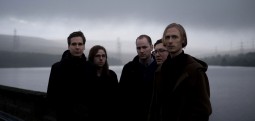 Eagulls
Paris, Espace B
28.11.2013
coup de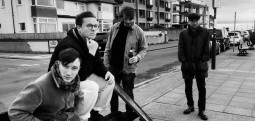 By The Sea signent en cette fin d'année 2012 le premier album parfait. Produits par Bill Ryder-Jones (ex-The Coral) et inspirés par The Byrds et The Stones Roses, ces six potes qui se connaissent depuis le lycée sont bien partis pour devenir la nouvelle sensation venue du nord.
news
13.12.2013
12.12.2013
12.12.2013
12.12.2013
12.12.2013
12.12.2013
12.12.2013
12.12.2013
12.12.2013
12.12.2013
12.12.2013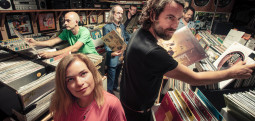 Ce sont désormais pas moins de cinq concerts que Tunng donneront en France en début d'année 2014. En voici la liste : 04.02.2014 - Lille,... ++
13.12.2013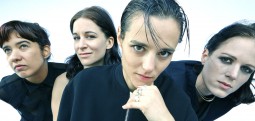 Savages ont annoncé cette semaine l'annulation de leur concert prévu le 16 février 2014 à la Coopérative de Mai à Clermont-Ferrand. La prochaine... ++
13.12.2013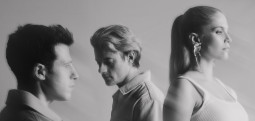 Invités hier dans les studios de la BBC par l'animatrice dans le cadre du BBC Radio 1 Live Lounge, London Grammar ont interprété en direct une... ++
13.12.2013