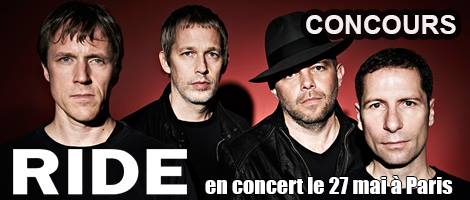 chroniques
albums
singles
&ep

album
Kid Wave
Wonderlust


single
Aquilo
Calling Me

album
Ash
Kablammo!
live
reports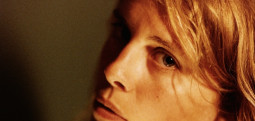 Marika Hackman
Paris, Les Etoiles
16.05.2015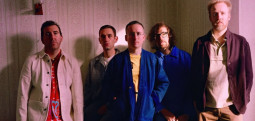 Hot Chip
Paris, La Gaîté Lyrique
21.05.2015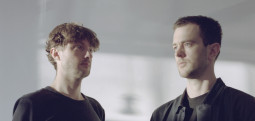 Portico
Paris, Café de la Danse
18.05.2015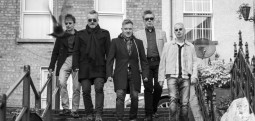 The Undertones
Paris, Trabendo
12.05.2015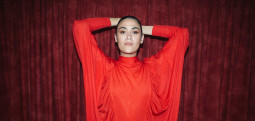 Nadine Shah
Paris, Flèche d'Or
13.05.2015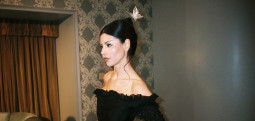 Marina And The Diamonds
Paris, Trianon
13.05.2015
coup de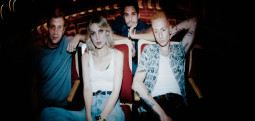 Avec leur nouvel EP, Creature Songs, Wolf Alice nous présentent une galerie de portraits qu'il aurait été dommage de séparer. Puissance inspirée par Nirvana et voix déterminée et entrainante à la Siouxsie en font déjà de futurs chefs de file.
news
27.05.2015
27.05.2015
27.05.2015
27.05.2015
27.05.2015
27.05.2015
26.05.2015
26.05.2015
26.05.2015
26.05.2015
26.05.2015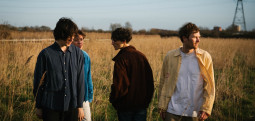 Gengahr ont présenté cette semaine le vidéo clip de leur nouveau single, Heroine, tiré de l'album A Dream Outside à paraître le 15 juin chez... ++
28.05.2015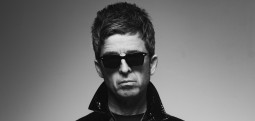 Après une première annonce la semaine passée constituée de Les Innocents, Gaz Coombes, The Strypes, Mina Tindle, Fuzeta et Talisco, le OÜI FM... ++
28.05.2015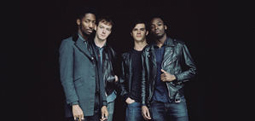 Attendu de longue date chez Domino Records, le premier album studio de The Bohicas, intitulé The Making Of, sera disponible le 21 août... ++
27.05.2015