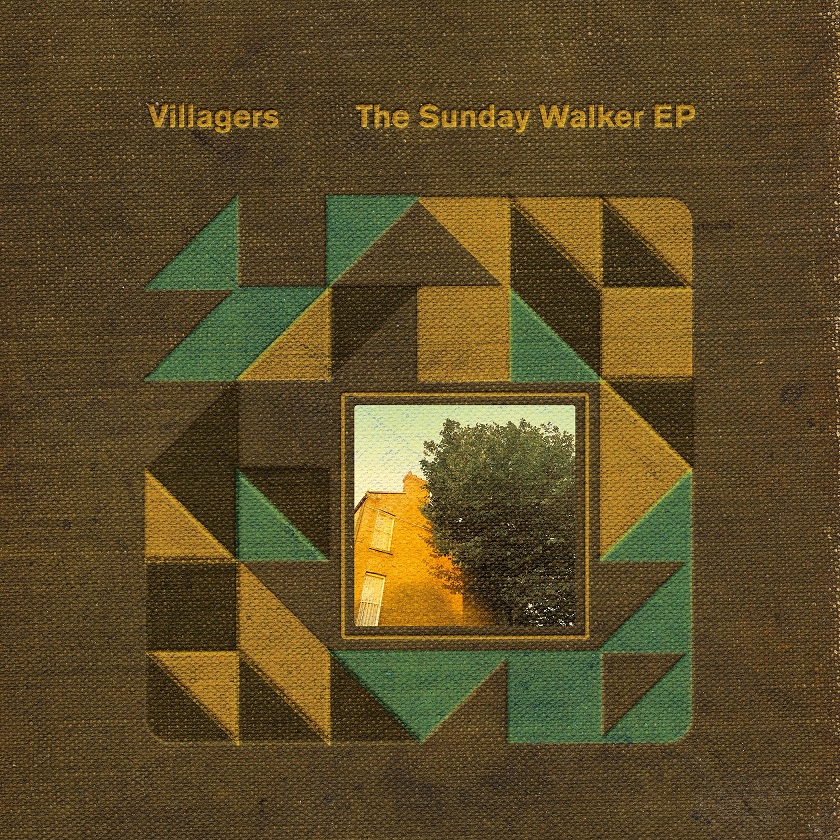 Chronique Single/EP
Date de sortie : 22.11.2019
Label :Domino Records


Rédigé par
Amandine
, le 27 novembre 2019
L'an dernier, Villagers sortaient The Art Of Pretending To Swim, un album splendide qui annonçait un virage franc vers une pop électronique assez loin des débuts folk du groupe. Ce sont aujourd'hui les oubliés de cet album délicat qui sont regroupés sous cet EP, The Sunday Walker.

Conor O'Brien déclare que « les titres sont passés entre les mailles du filet, il s'avère qu'ils avaient leur propre histoire. L'EP est une collection de chansons oubliées et riches en émotions. Des chansons sur la perte et d'autres sur la réalisation. Des chansons sur l'empathie et l'isolement. »

En effet, dès l'introduction de Did You Know?, on retrouve une orchestration intimiste et ce timbre de voix si caractéristique sur un titre qui n'est pas sans rappeler les accents folk des débuts. Contrairement à l'album précédent, nous retournons dans les tréfonds de l'âme torturée de Conor, dans l'intimité des débuts et on relie avec cette douceur si touchante qui nous avait tant plu à la sortie de Becoming A Jackal en 2010.
Sunday Walker sort Conor de son cocon, invitant des cordes lyriques tout en intimant une délicatesse certaine.

Si ces quatre compositions n'ont pas été jugées assez intéressantes pour figurer sur The Art Of Pretending To Swim, on imagine tout le talent dont Villagers sont encore capables et cela promet le meilleur pour l'avenir.