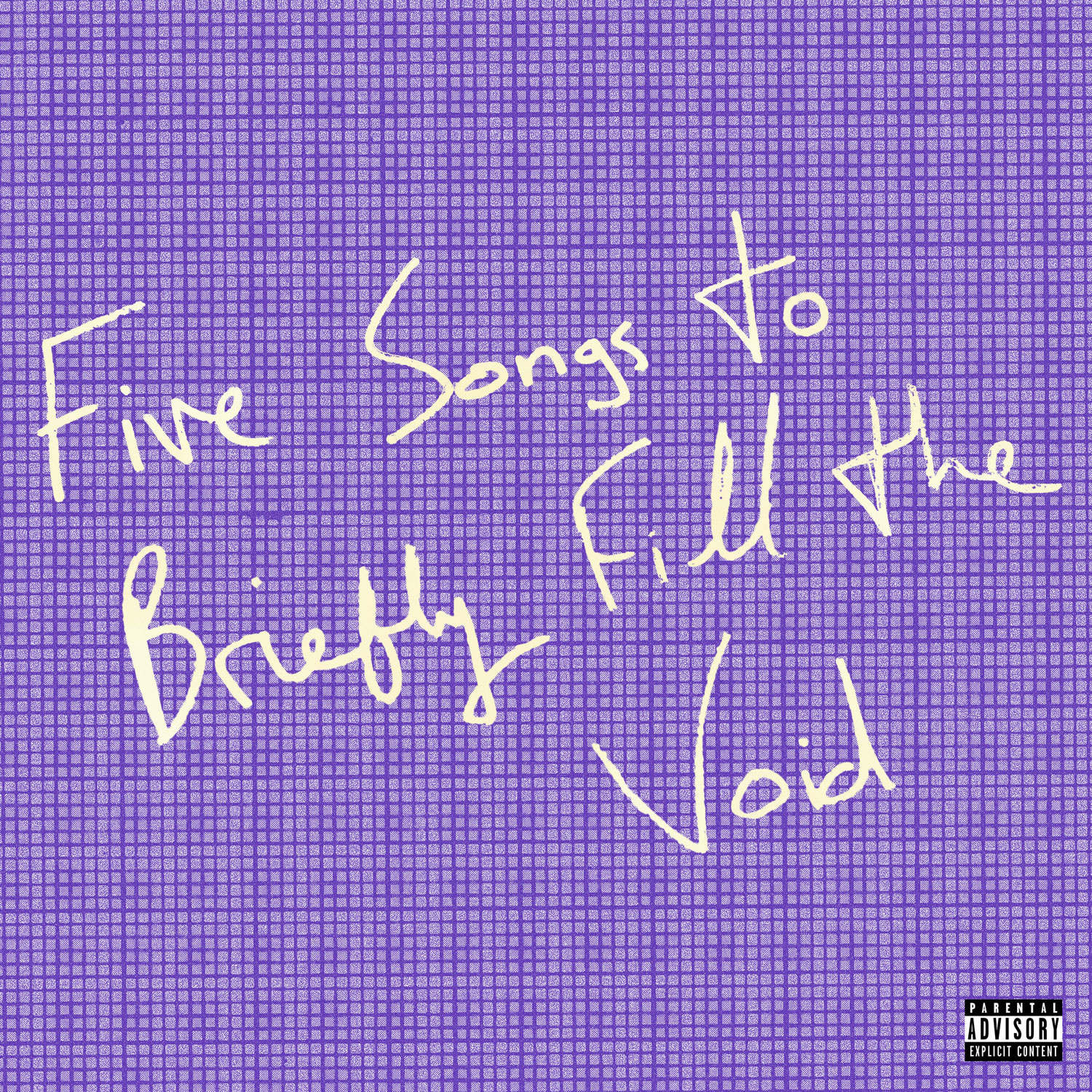 Chronique Single/EP
Date de sortie : 19.03.2020
Label :Good Soldier Records


Rédigé par
Jean-Christophe Gé
, le 11 avril 2020
Matthew Murphy, chanteur de The Wombats, est de retour avec un deuxième EP de Love Fame Tragedy. Il aurait écrit vingt chansons pour son projet solo, il peut donc se permettre de multiplier les EPs avec quatre ou cinq titres avant la sortie de l'album.

Tout comme le premier EP, le chanteur installé à Los Angeles multiplie les collaborations sur ces morceaux. Dan Smith de Bastille, Eleanor Fletcher de Crystal Fighters, et la chanteuse Jack River viennent s'ajouter à la liste des invités prestigieux (et très pop), alors que Maddi-Jean Waterhouse est restée dans le studio pour une participation supplémentaire.

Tout comme pour son premier EP, la direction artistique de Five Songs To Briefly Fill The Void est résolument orienté vers la variété. Il y a même de l'autotune comme sur la fin du refrain Riding A Wave qui frise le cliché. On peut s'inquiéter sur les ravages du soleil californien, ou se rassurer en se disant que le jeune papa est super heureux et s'éclate à écrire des tubes parfaitement calibrés autour de trois minutes.

Il faut reconnaître que « Murph » est doué pour la pop, et que tous ces titres sont extrêmement efficaces. J'ai personnellement un faible pour Hardcore, planqué au milieu du EP avec des grosses guitares, et une partie vocale qui se chante le poing serré.

Ce second essai est actuellement sur les principales plateformes de streaming et sortira en juin en vinyle pour le Record Store Day.