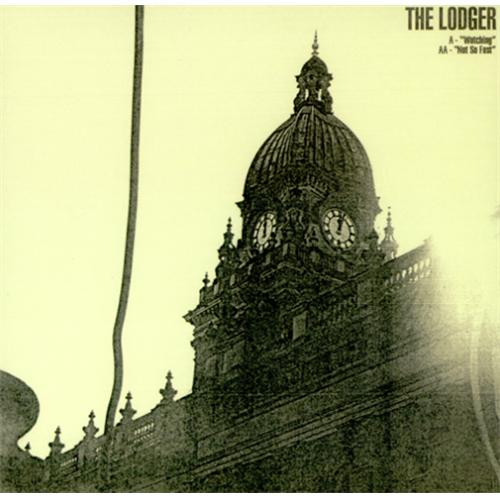 Chronique Single/EP
Date de sortie : 05.12.2005
Label :Double Dragon Music


Rédigé par
Fab
, le 28 novembre 2005
The Lodger ont finalement eu besoin de près de six mois afin de sortir leur second single, Watching/Not So Fast, chez Double Dragon Music. Remarqué quelques mois plus tôt pour leur songwriting léché et un goût de la mélodie exacerbé, le trio a peut-être perdu du temps, mais certainement pas son talent.

Les deux titres composant cette nouvelles face-A sont en effet un véritable régal pour les oreilles. La « guitar pop » prônée par cette jeune formation de Leeds semble s'améliorer avec le temps tandis que quelques arrangements, au violon notamment, viennent désormais se greffer sur leurs dernières compositions.

On se prend ainsi à rêver à travers ces trois musiciens à l'émergence d'une relève utopiste et optimiste des regrettés Delgados, toute proportions gardées bien entendu. Qu'ils soient posés et rêveurs (Not So Fast) ou conquérants et enjoués (Watching), The Lodger semblent bel et bien être les représentants d'une certaine originalité si peu ressentie depuis de nombreux mois.

Certains feraient bien de s'en inspirer !