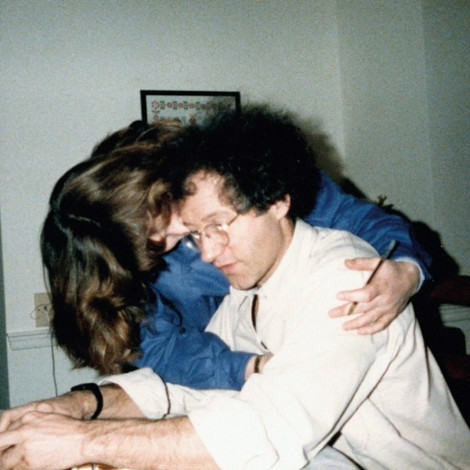 Chronique Album
Date de sortie : 09.04.2021
Label : Island Records


Rédigé par
Yann Guillo
, le 6 avril 2021
On avait laissé Flyte avec leur EP White Roses (en collaboration avec les Staves sur la somptueuse chanson titre) et on attendait de pied ferme la sortie de leur deuxième album, plusieurs fois repoussée pour cause de lockdown. L'Angleterre voyant semble-t-il la fin du tunnel, arrive donc This Is Really Going To Hurt.

Ce qui frappe d'emblée, c'est cette production qui semble tout droit sortie des glorieuses 70s. L'album évoque, par son côté minimaliste et « dry », le Plastic Ono Band de John Lennon. C'est en effet à une version brute, intimiste et acoustique du groupe que l'on a droit sur ces dix chansons d'excellente facture. Le tout centré autour des suites d'accords limpides et harmonies vocales aériennes de Will Taylor, Jon Supran et Nicolas Hill.

L'ombre des Beatles plane sur tout le disque. On retrouve aussi des pointes d'Eliott Smith (Losing You), d'Arcade Fire (Under The Skin), de Paul Simon (Mistress America) ou des Jayhawks (la splendide Everyone's A Winner). Le tout avec un talent qui ne se dément pas pour signer des chansons à la hauteur de leurs ambitions intemporelles, notamment sur les excellentes I've Got A Girl et Love Is An Accident.

A deux reprises cependant, le groupe se prend un peu les pieds dans le tapis et saborde ses chansons en donnant dans le pastiche : les chœurs de Trying To Break Your Heart qui singent le riff de Crimson & Clovers et la mélodie volée à Cinnamon Girl sur la très CSNY There's A Woman.

This Is Really Going To Hurt reste malgré tout un album extrêmement satisfaisant qui ravira tout amateur de pop et de rock vintage. Il permet à Flyte de poursuivre avec panache leur quête de la mélodie en or tout en explorant une nouvelle facette sonore tout en délicatesse.